Indian Children: Culturally Connected, Rights Protected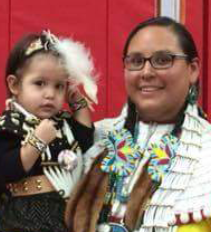 Misty Flowers, MA
Executive Director
Member of the Santee Sioux Nation of Nebraska and a descendant of the Tingit of Alaska, Misty has served as Executive Director of NICWC, Inc. since July, 2018. She previously served for 12 years as the Director of the Dakota Tiwahe Service Unit, the Social Services Department for the Santee Sioux Nation. Misty was recognized by the Obama White House as a Champion for Change in 2011 and is excited to educate, advocate and bring people together so that Indian children in Nebraska are culturally connected, rights protected.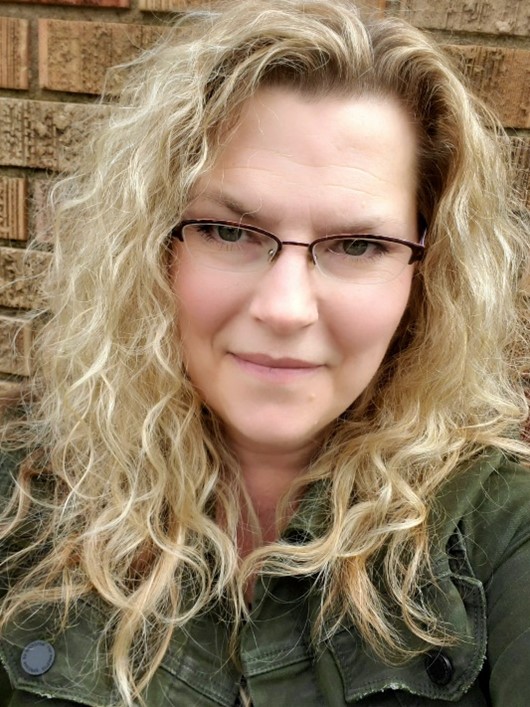 Jill Holt, MSW, MPA
Education and Training Director 
Jill has served as the Assistant Director of NICWC since July, 2019.  Prior to coming to NICWC, she served as a Program Coordinator at Nebraska DHHS working with the tribal nations and working to improve ICWA compliance in the State of Nebraska.  Jill also served as the ICWA Specialist for the Ponca Tribe of Nebraska.  Jill has her Master's in Social Work and Master's in Public Administration from the University of Omaha.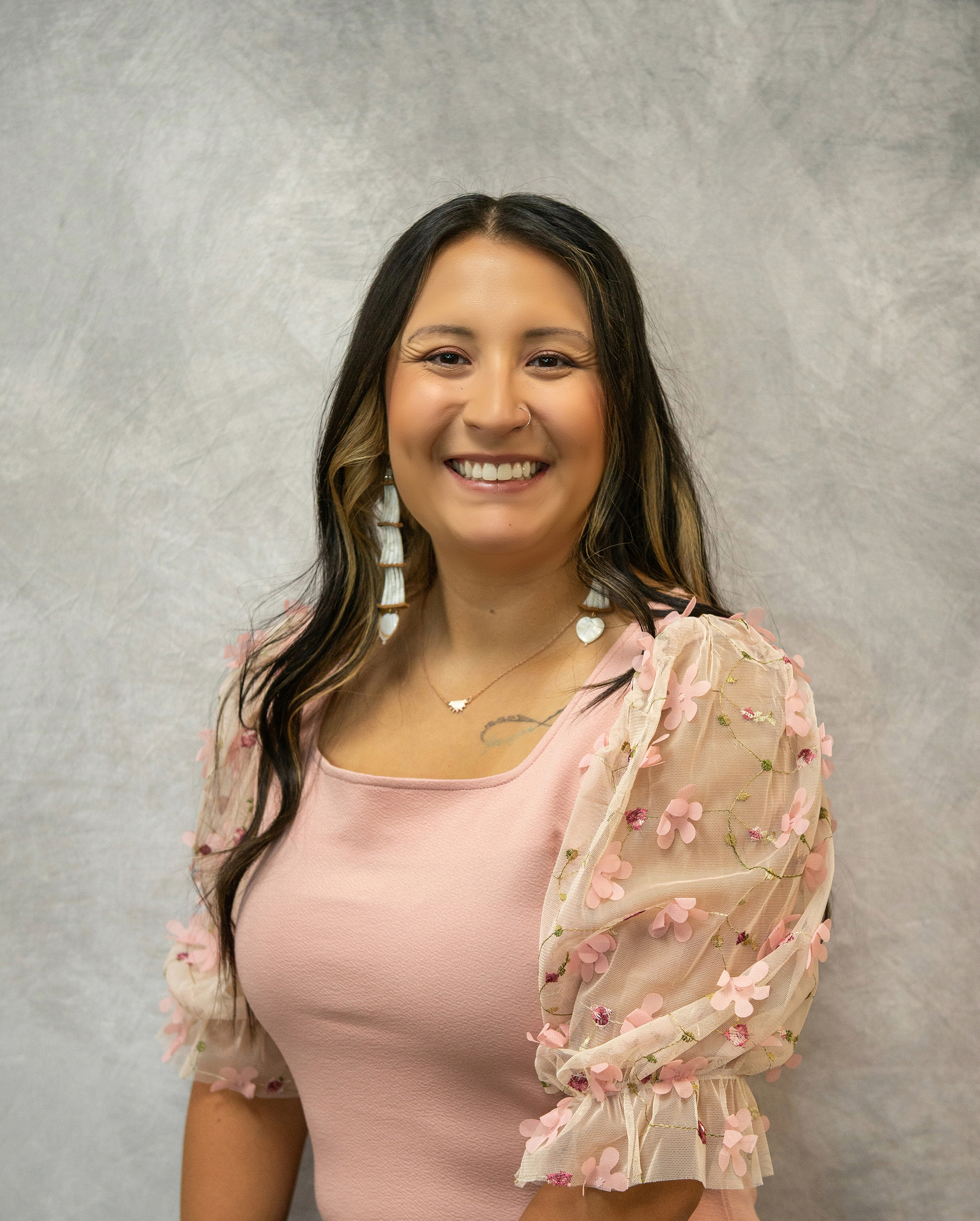 Samantha Magpie, MSW
Administrative Assistant 
Samantha is Oglala Lakota from the Pine Ridge Indian Reservation, she grew up in New York and moved to Iowa at 15 years old. Samantha graduated from the University of Northern Iowa in 2015 with her Bachelors in Social Work. Samantha recently graduated from the University of Iowa with her Master's in Social Work. She currently works for the Meskwaki Nation Child Support program, but has experience with working as a child welfare case worker and ICWA coordinator for 2 years prior to this position.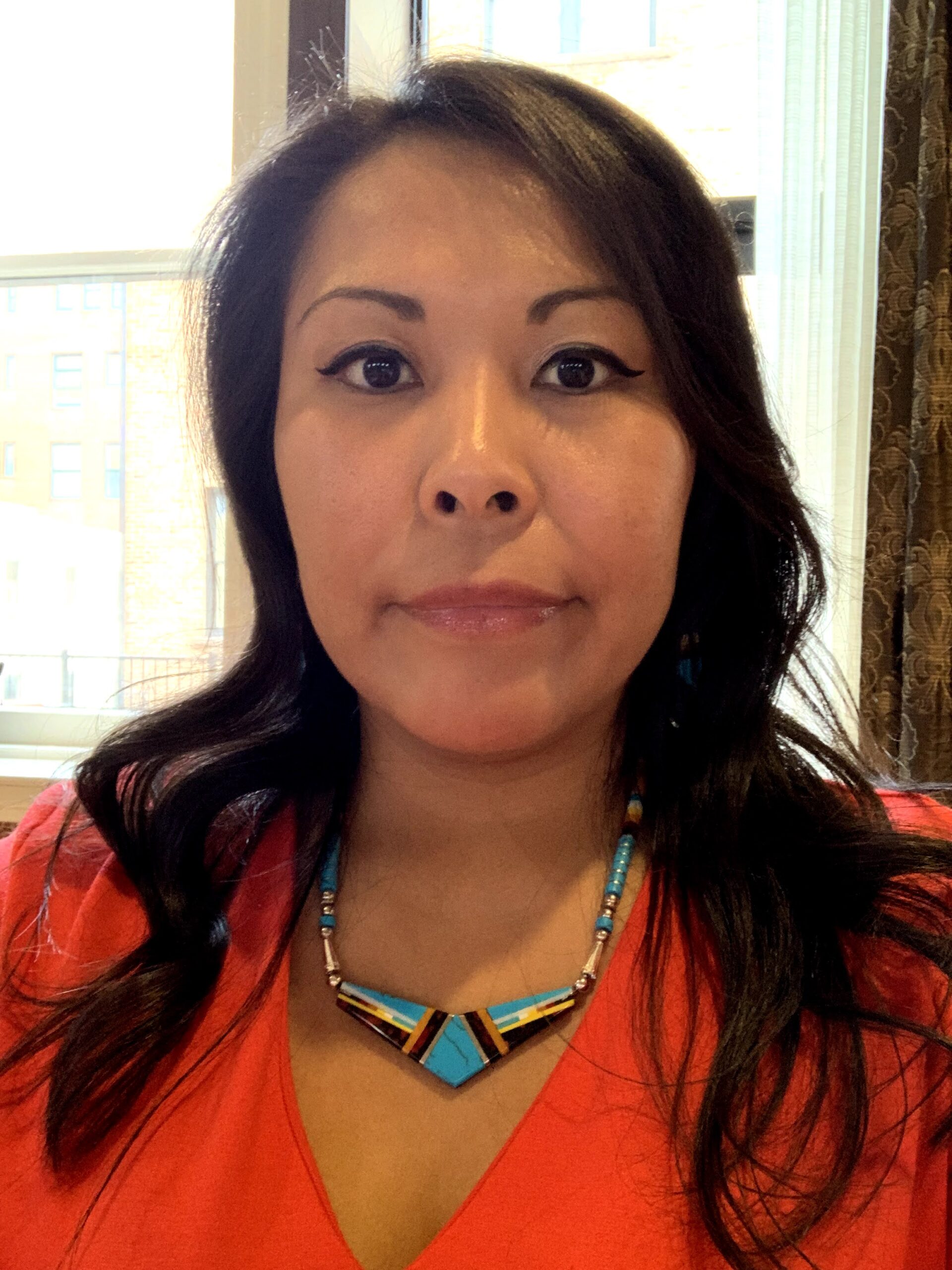 LaToya Benally, MA
Strategy and Development Director
LaToya is a member of the Navajo Nation. She was born and raised in North Platte, NE.  LaToya graduated from the University of Nebraska-Lincoln with her Bachelors in Criminal Justice with a minor in Sociology.  She also has her paralegal certificate from Metropolitan Community College.  LaToya recently graduated from Concordia University Chicago with her Master's in Grant Writing, Management and Evaluation.  She has experience in social work, management, and working with the Native American community.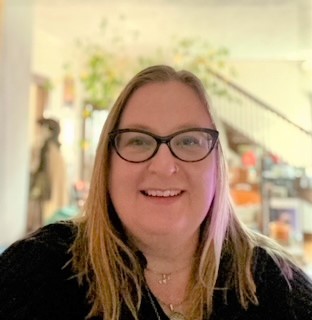 Kitty Washburn, BSW
Tribal Liaison
Kitty Washburn has been with NICWC since November of 2021. Previously, she worked for the Winnebago Tribe of Nebraska's Child and Family Services Program for 11 years.  In her current role as a Tribal Liaison, she is working to develop supports and access to services for tribal youth who are aging out of the child welfare system. Kitty has a bachelor's degree in social work from Briar Cliff University and is currently enrolled in the University of Iowa's MSW program.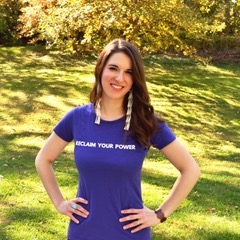 Kirby Williams, MS
Tribal Trafficking Resource Specialist
Kirby is an enrolled citizen of the Cherokee Nation of Oklahoma.  She holds a master's degree in Clinical Psychology from Missouri State University.  Since 2014, she has worked to raise awareness and promote prevention of intimate partner violence and human trafficking against Native Americans.  She is a Class 5 graduate fellow of the National Human Trafficking Leadership Academy (HTLA), in which she and 11 other Indigenous fellows addressed how culture can be used as a protective factor in the trafficking of all Indigenous youth.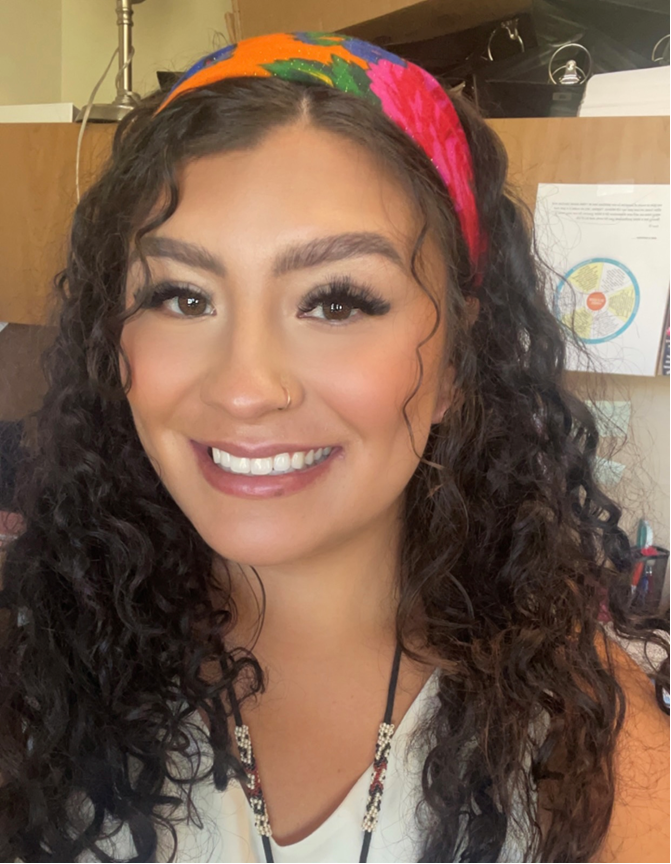 Rebecca Whitesell
Intern
Yá'át'ééh Rebecca Whitesell yinishyé. Kinlichíi'nii nishłį́. Bilagáana bashishchiin.
Hello, my name is Rebecca Whitesell. I was born for the Redhouse people and born to the White people. 
I am a member of the Diné Tribe but reside in Polson, MT on the Flathead Indian Reservation. The Flathead Indian Reservation consists of the Kootenai, Salish, and Pend d'Oreilles. I work for the Confederated Salish and Kootenai Tribes as the Foster Care Licensor Supervisor. I am also in my last year of graduate school. I am obtaining a Master's in Social Work at the University of Montana. I am beyond excited to embark on this new opportunity to complete my practicum with Nebraska Indian Child Welfare Coalition. My goal and focus has always been to protect and provide for the Tribe's greatest resource– our Native children. 
A little personal about me is that living in Montana for a majority of my life has allowed me to appreciate the outdoors and nature. My family of three are hardly home– in the warmer months we are more than likely out on the Flathead Lake catching fish, boating, backpacking throughout the mountains, or golfing. During winter, every weekend we are still out in the mountains just on snowmobiles. 
Again, I am so grateful to be given the opportunity to expand my knowledge and work alongside NICWC and their amazing team!
Ahéhee' (thank you)
There is
65%
Tribal Enrollment on our board.
There are
11
Tribal Nations represented on our board.
Liz Lovejoy Brown
Chair/President
Division Head of Social Worker and Human Services, Nebraska Indian Community College

Omaha Tribe of Nebraska
Chiara Cournoyer
Vice President
Human Services Director, Winnebago Tribe of Nebraska

Yankton Sioux Tribe
Greg Donovan, MPA
Treasurer
Executive Director, Santee Sioux Nation Society of Care
MPA
Renae Wolf
Secretary
ICWA Specialist, Santee Sioux Nation of Nebraska

Santee Sioux of Nebraska
Dr. Barbara Buttes
American Indian Youth Demonstration Grant Coordinator, Lincoln Public Schools
Yankton Sioux, Mdewankatowan Dakota
Grace Johnson, LIMHP
Santee Sioux Nation Society of Care, Owner of Red Nation Healing
Oglala Lakota
Donna Larson
Case Manager Coordinator, Ponca Tribe of Nebraska
Ponca Tribe of Nebraska

Candi Marcantel, MAOM-PA
Director of Programs, The Owens Companies
Muscogee Creek

Gwen Porter
Omaha Tribal Council, Omaha Tribe of Nebraska
Omaha Tribe of Nebraska
Renee Saunsoci New Holy
Education Consultant
Omaha Tribe of Nebraska
Lisa Spellman
Communication – Media Specialist and Tribal Community Liaison, University of Nebraska Medical Center
Sicangu Lakota, Rosebud Sioux Tribe
Verna Betsy Spotted Wood
Registered Nurse, Adventure Staffing
Ponca Tribe of Nebraska
Larry Thomas
Facility Manager, Ohiya Casino and Resort
Santee Sioux Nation of Nebraska
Dr. Colette Yellow Robe
TRIO Programs Education Specialist, University of Nebraska – Lincoln
Northern Cheyenne
Nathan Busch, JD
Associated Vice President – Systems of Care and Native American Connections, Nebraska Children and Families Foundation
Angi Heller
Engagement Zone Coordinator, University of Nebraska – Lincoln
Mandi Juricek, JD
Attorney, GAL, Juricek Law
Martha Jane "MJ" Matthews
School Counselor, Omaha Public Schools
Robert McEwen, JD
Legal Director, Nebraska Appleseed